Items, including those represented with original runway pictures, are available to purchase online. And because clothes with stories command questions, you can chat with our personal shopping team online and on WhatsApp. Either way, there's someone with style, who knows fashion history, who can help with anything that's in the collection, and anything that isn't.
If you would like us to source something, or if you want to sell with us, contact us here.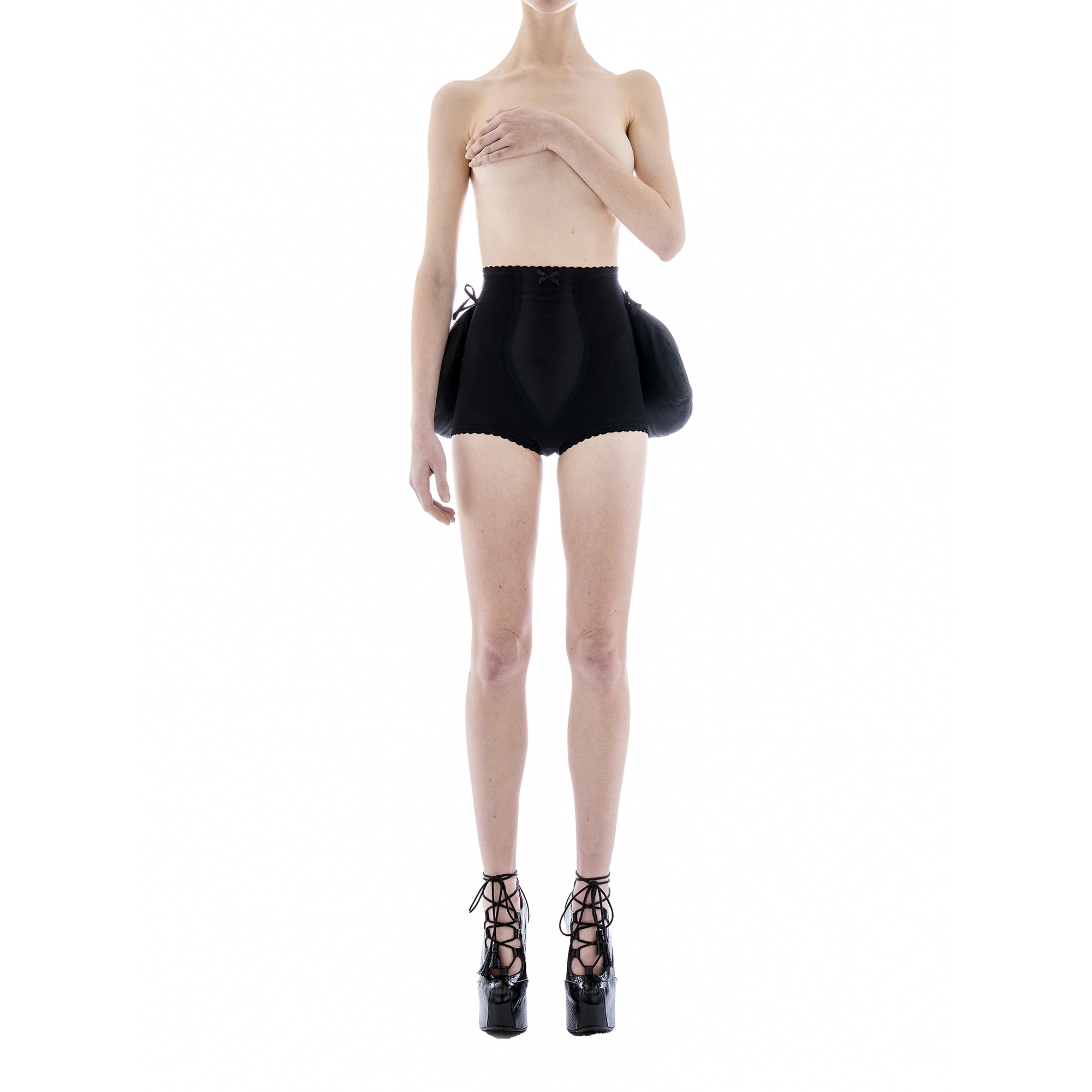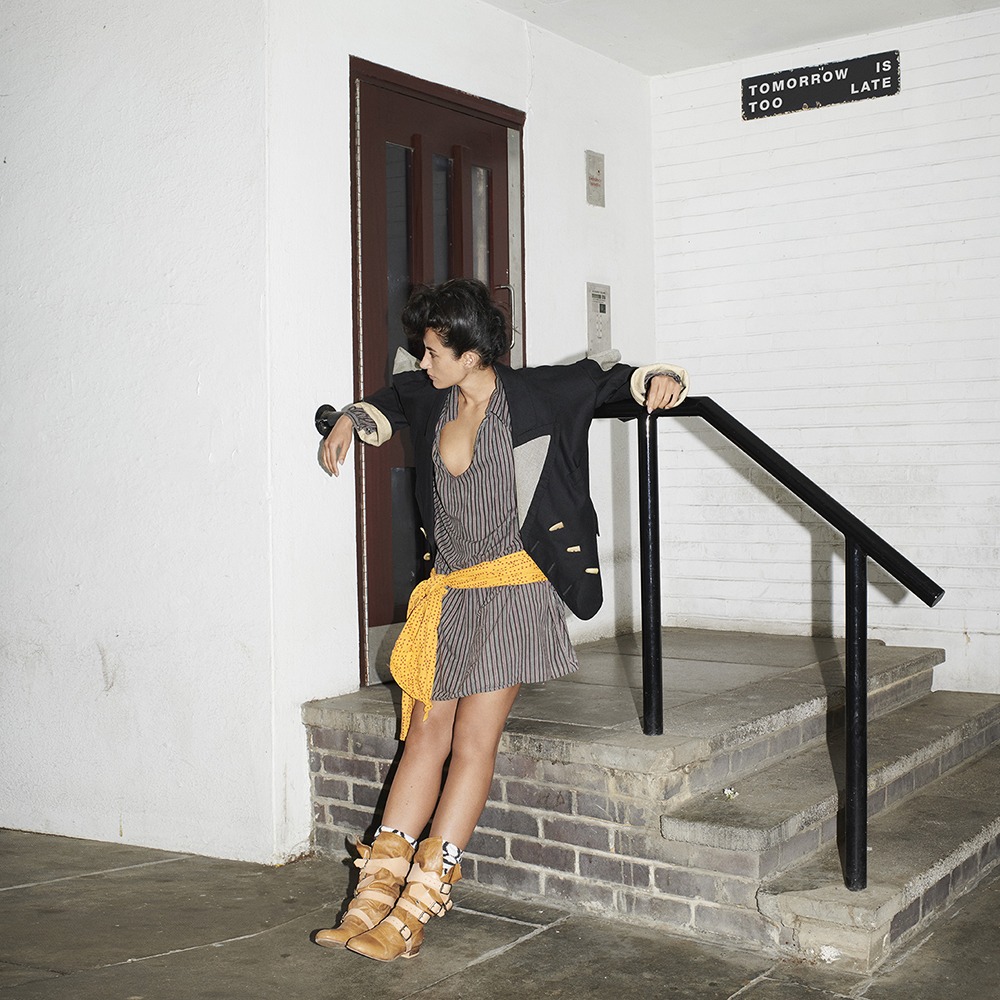 We're not for beginners and we're not here to spoon feed. We find the obscure connections between fashion history and the future of fashion, like you're seeing it for the first time.
If you are a brand or publication looking for interviews, reviews or ideas, contact us here.
We're not slaves to data but we see what you want.
We're in an industry that produces too much but we need to do better.
We recognize and resurrect clothes with more meaning than the mainstream, that were created by the contemporary vintage designers on every designer's mood board today. We've brought back and sold-out collections by Helmut Lang, Claude Montana with Gareth Pugh, and Vexed Generation.
If you're a brand interested in reissuing your archives with us, contact us here.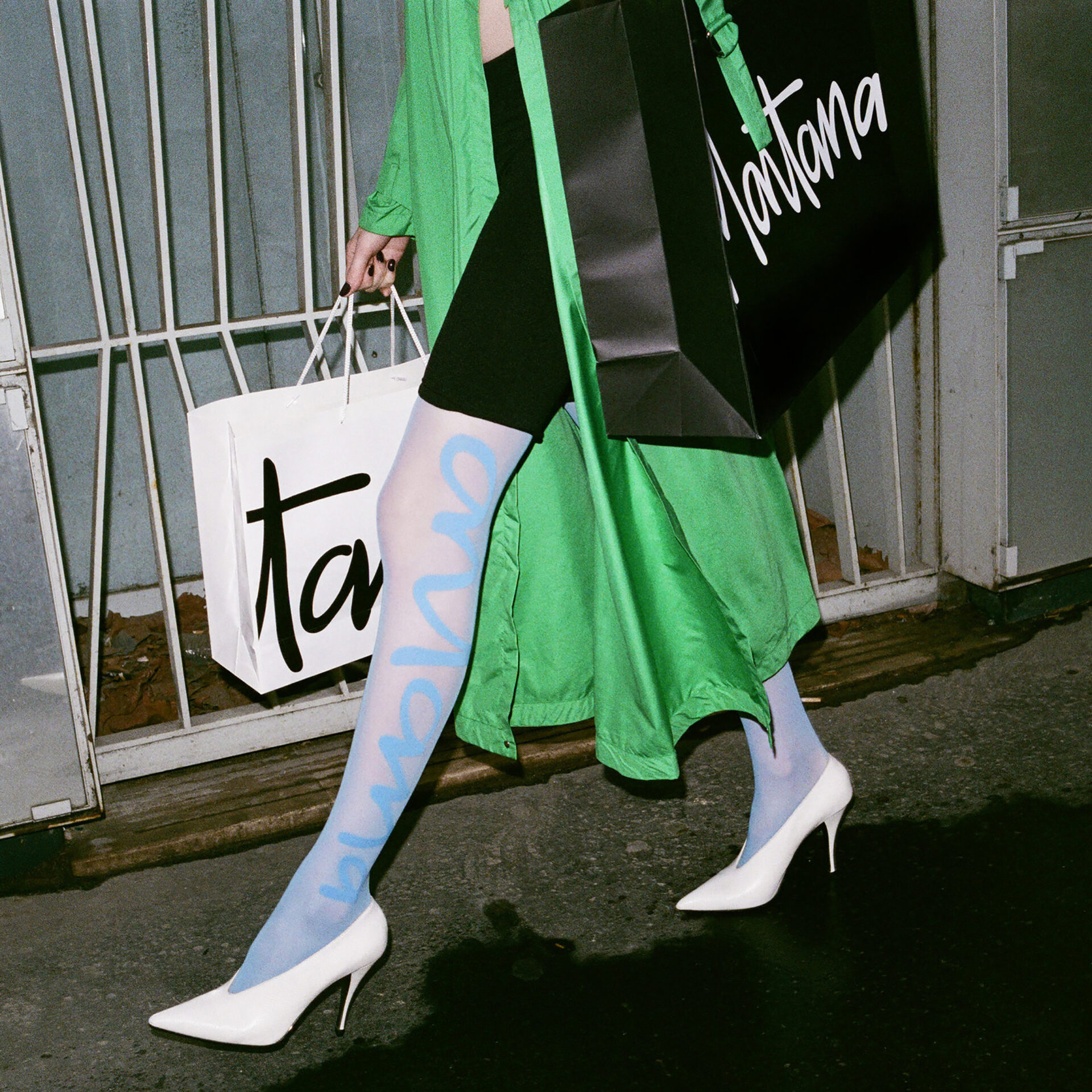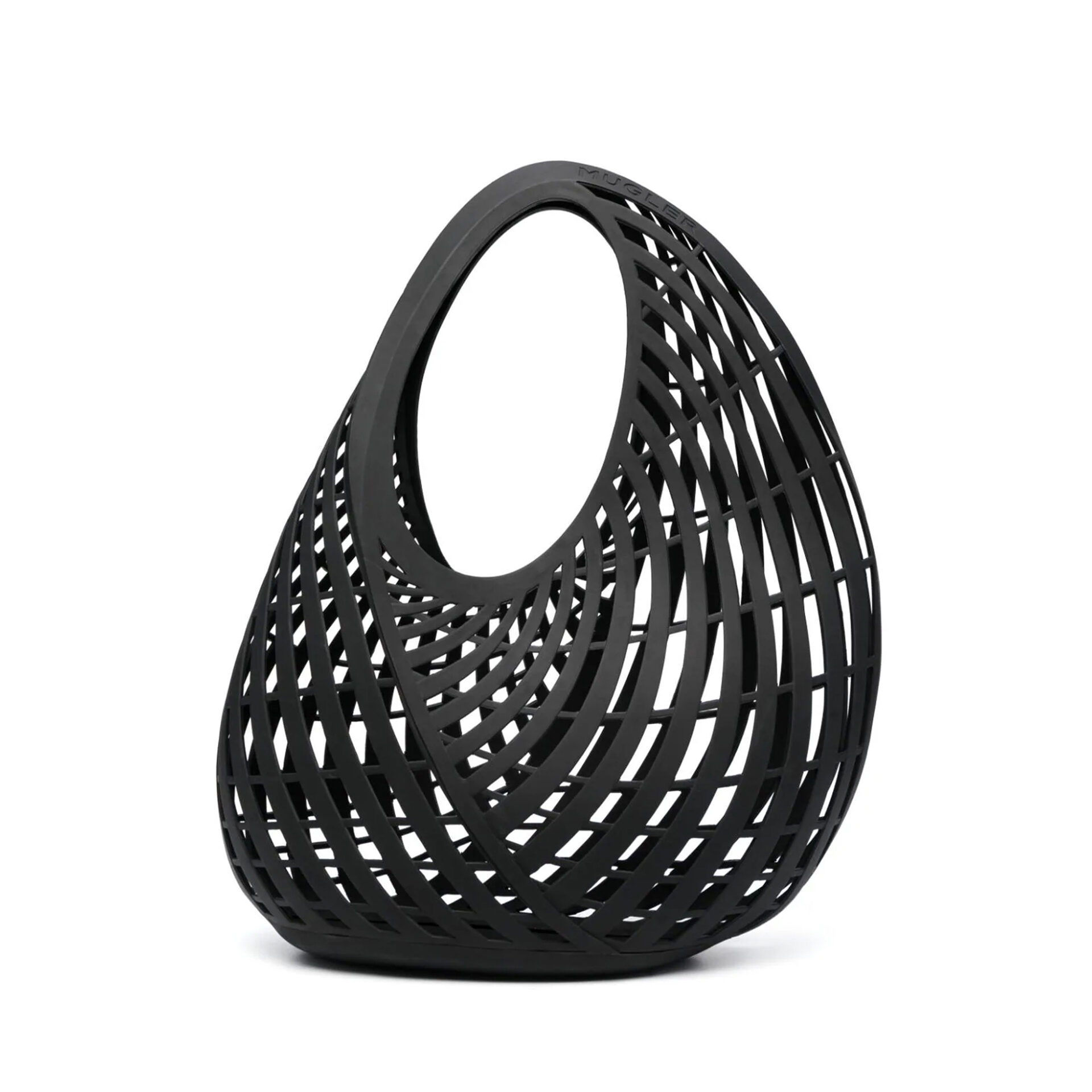 When you understand fashion history, as we do, you can predict the future of fashion. We select the rising, reinventing and ruling designer to buy now and keep for a long time. Without new clothes there's no vintage.
Choose wisely.
The online boutique department store with traditional analogue concession spaces transformed in 3D for brands to offer authenticated contemporary vintage from their archives and ours. Selected and sourced by us and held on the Byronesque blockchain to trace an items fashion history and future value.
If you're a brand interested in opening a contemporary vintage or future vintage concession space with us, contact us here.